We offer on site installation and support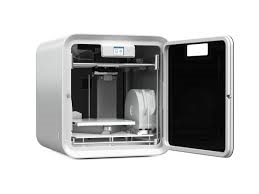 Get introduced to 3D Printing with our line of desktop 3D printers. Cube® starts at $999. If you need high resolution and larger parts consider the CubePro® printers or the ProJet 1200 for expert detail.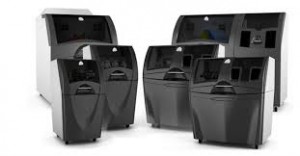 From full-color parts to wax patterns for foundry casting or jewelry to the printing of medical hearing aids and more, our Professional 3D Printers exist to help you Make It Real.
Production 3D Printers enable you to generate concept models, precision and functional prototypes, master patterns, tooling, and real end-use parts. Push the boundaries of what's possible with Production 3D Printing.