Today Innovated Solutions has become one of the premier industrial solution providers in the United States and continues to grow. Our exclusive contracts with both local and regional manufacturing firms and our diversity in both non-automotive and automotive manufacturing has lead to our continued success. Innovated Solutions exclusive agreement with Siemens engineering software solutions helps us in "saying what we do and doing what we say" which is why Innovated Solutions is your ultimate Quality Industrial Solutions Provider.
Meet the "Innovated Solutions" Team
We are a team of dedicated professionals ready to do what ever it takes to make your business grow.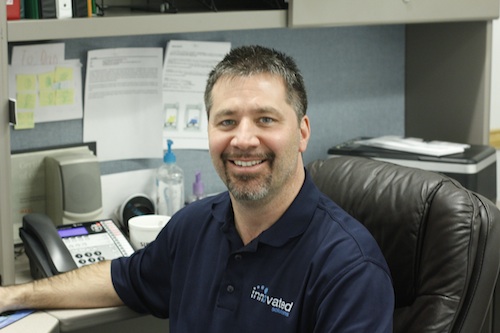 John Azzato
Company President
Email: john@3dcadtools.com
Innovated Solutions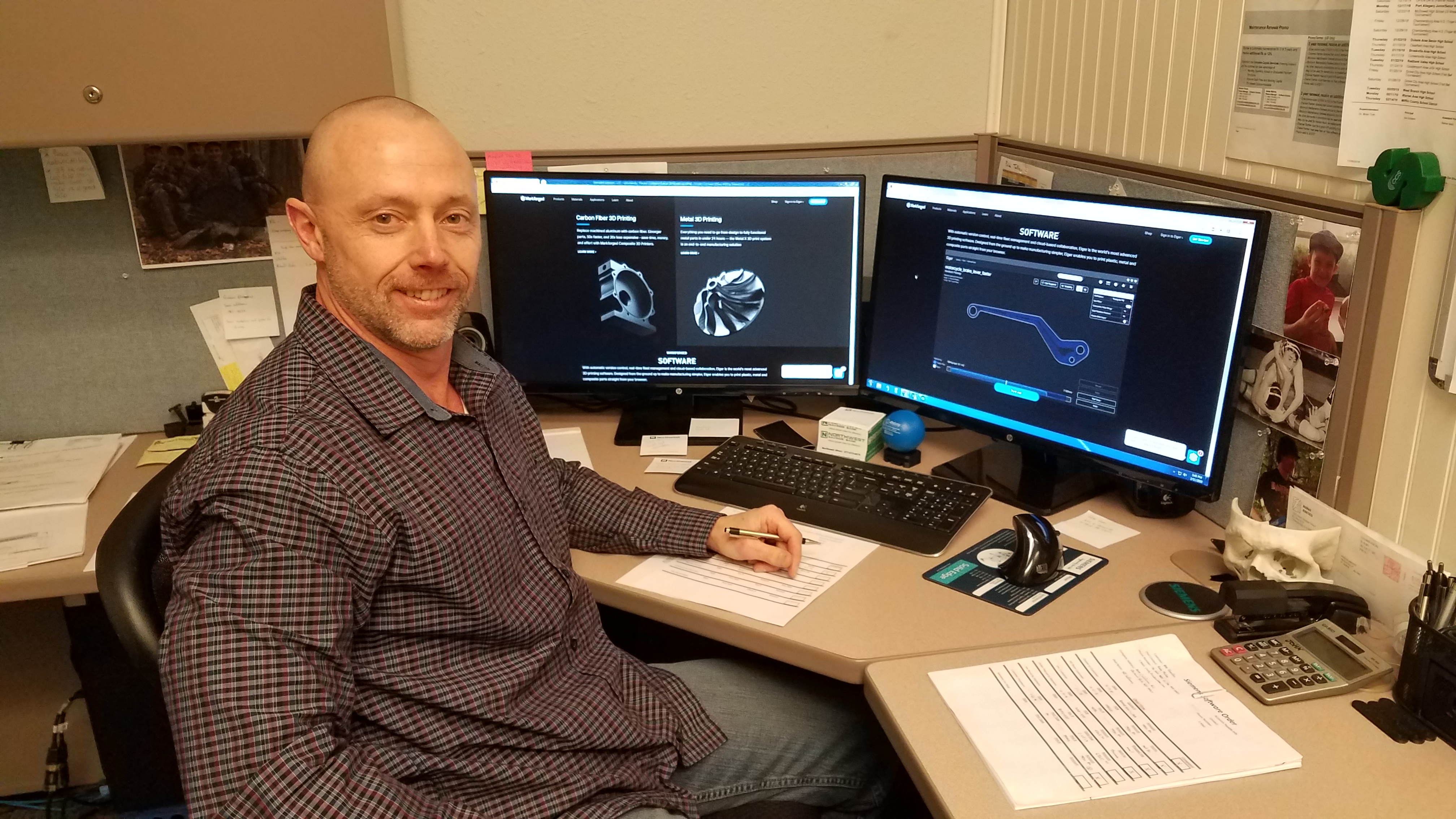 Pat Herzing
3D Printing & CAD Products Consultant
Email: pat@3dcadtools.com
Innovated Solutions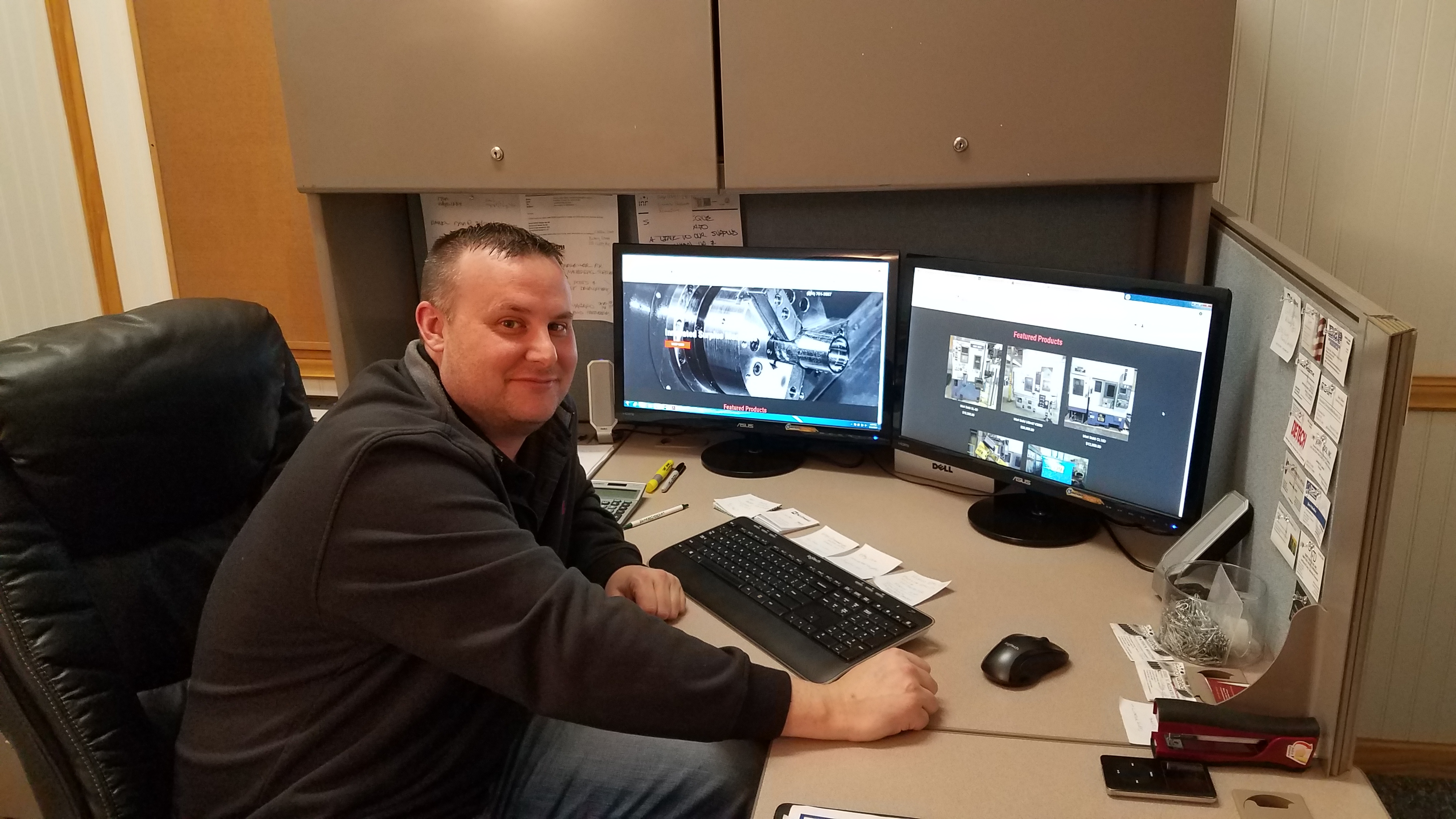 Ryan Cavalline
Innovated Surplus Machine Division Consultant
Email: ryan@3dcadtools.com
Innovated Solutions
Dale Dewiel
Senior Solid Edge & NX Application Engineer
Email: dale@3dcadtools.com
Innovated Solutions